WORLD & EUROPEAN Longboard CHAMPIONS !
Come to enjoy the ocean and surf with us !
Surf and SUP lessons from ballads to improvement with an appropriate equipement to your level, your morphology and to reach your goal.
Come to share incredible sensations of freedom with longboard world champions, this is what the Delpero brothers are offering you in Biarritz, on the renowned beach of " La Côte des Basques ". You can choose according to your desires and your level between Surf, Longboard or Stand Up Paddle, to share with them a unique experience!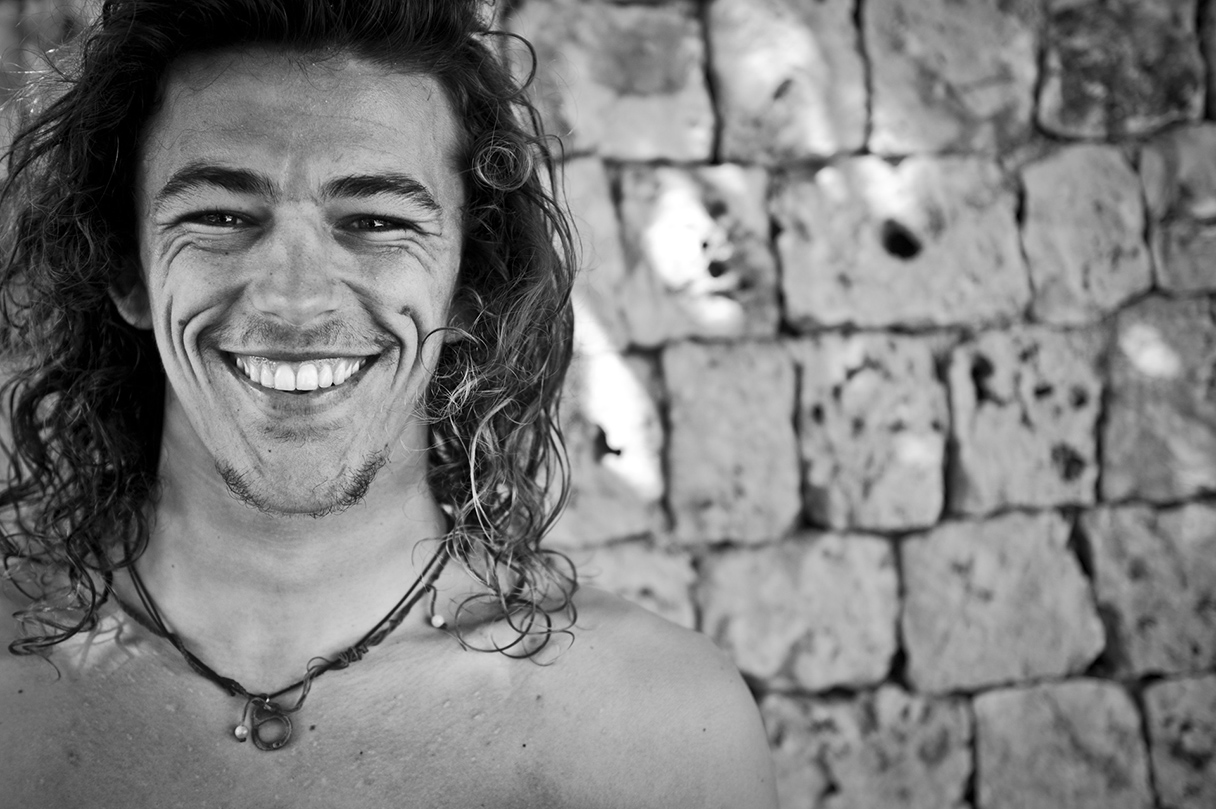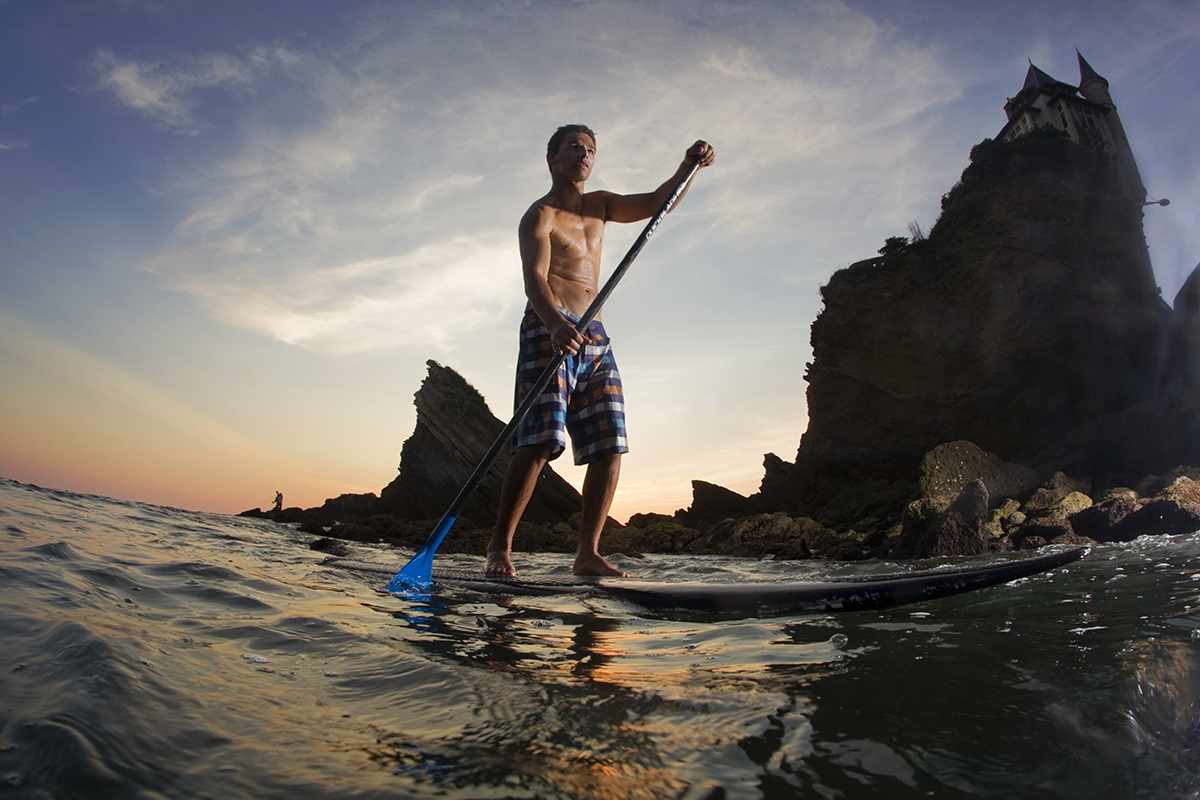 ANTOINE & EDOUARD DELPERO
welcome you in the Bask Country.
From beginners to experienced surfers come surf or SUP and progress with them !

Both were born in Marseille were they grew up skateboarding and surfing pushed by a passionated father.
They moved to the Bask Country when they were 15, to improve their potential of surfing in a specialized school.
They continue to grew up among the best surfers of their generation and training in the solid winter swells of the Atlantic ocean.
Today they became internationally recognized in the Longboard world and are considered to be among
the best watermen all over the planet.
As a reminder, here are their carrier results
ÉDOUARD
2017 - WSL World Longboard N°1
2016, 2015, 2012 - WSL World Longboard Tour N°5
2013 - ISA World Longboard Team Champion
2015 - European Longboard Champion
(Équipe de France)
2014 - WSL European Longboard Champion
2015, 2013, 2012, 2011 - French Longboard Champion
ANTOINE
2013, 2009 - ISA World Longboard Champion
2010, 2008 - WSL World Longboard Tour N°2
2012 - ISA World Stand Up Paddle (SUP) Champion
2011, 2010 - SUP World Tour Ranked N°3
2017, 2016, 2015, 2012 - WSL European Longboard Champion
2017, 2008 - French Longboard Champion
Private or Group Lessons from 1 to 6 pers.
Contact us, and we will offer you the best option regarding your profile.
Send us your request by email